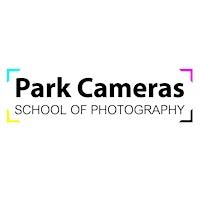 School of Photography
Since 2008 Park Cameras has been providing photo enthusiasts across the country with unrivalled training options across a broad and diverse range of photographic genres and disciplines.
Throughout this time our aim has been to provide interactive, intuitive and aspirational courses, workshops and seminars, beneficial to the demanding requirements of all photographers, regardless of ability or interest.
Consisting of classroom, seminar and studio learning facilities, we are confident that we are able to provide the ideal environment within which photo enthusiasts can embrace their passion for photography in order to take it to the next level.
---
No upcoming event