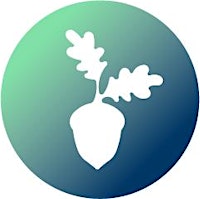 Young Ealing Foundation
Developed in response to the ongoing challenges facing the children and young people's sector,
Young People's Foundations bring together the public, private and voluntary sectors to effect positive change for young people.
Based in their local communities, each Young People's Foundation services are led by their members and based on the needs and assets of their area. Together they share a common goal – to help create and champion a more impactful, co-ordinated and sustainable sector to ensure all young people have access to quality support and opportunities.
The Young Ealing Foundation (YEF) is an independent registered charity established in 2017. Working under the above remit of the Young People's Foundations, it focuses on supporting the children and young people's sector in the borough of Ealing.
---