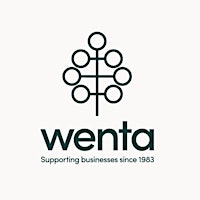 Wenta
FREE BUSINESS ADVICE AND SUPPORT SERVICES!
As well as free training webinars and workshops, here at Wenta, we deliver free business advice and support online via our Live Chat Service, as well as offering phone appointments and face-to-face business advice too!
You can also access a wealth of free useful articles, resources, templates, tips and tricks on our Business Bookshelf. 
Whether you have a business idea you'd like to explore or you're already running a small business, our team of experienced Business Advisors can provide you with advice, guidance and support.
Plus, we have flexible, affordable workspace for rent at our Business Centres in Stevenage, Potters Bar, Watford and Enfiled.
Visit our website to learn more about us and check out our support and services!
---