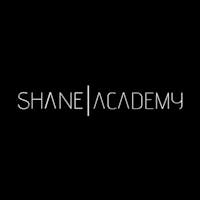 Shane Academy
Shane Academy is a London-based organisation that trains individuals, companies and corporates how to effectively and efficiently be better in negotiation, property investment, property sourcing, mindfulness, sales and presenting.
Shane Academy believes that anyone with the will to learn can be taught how to be successful. The teachings can then be put into practice to improve results and conversions. These improved results and conversions can then change someone's position in life.
Shane Academy's students are testament to the results that can be achieved once an individual is equipped with the right knowledge and mentoring.
Shane Academy offers many workshops, seminars and training courses throughout the year.
---
Warning
: mysqli_connect(): (HY000/1203): User worldeventz already has more than 'max_user_connections' active connections in
/home/bmweeman/Wham-app/services/PlaceService.php
on line
30
initial host/db connection problem