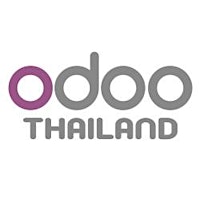 Odoo (Thailand)
Odoo (Thailand), based in Bangkok, Thailand, has been committed to offering offshore outsourcing software development services to corporations worldwide since 2014.

We are studying the implementation of Odoo for our own needs and certainly as Odoo solutions for our customers. We believe this Open source solution is an excellent alternative to expensive suite.

We take time to define the best integration for each company.

Our priority is to support our customers from the beginning to the end by evaluating our customers' needs and customizing Odoo application.

 
---