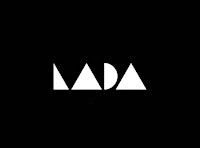 Live Art Development Agency (LADA)
LADA supports contemporary culture's most radical artists, practices and ideas.
As a Centre for Live Art, all our specialised resources, opportunities, projects and events are driven by our unwavering commitment to experimentation and risk, to the sustainability of our planet, and to difference and diversity in all its forms.
We believe in Live Art as a means to challenge the status quo and initiate meaningful social change.
---