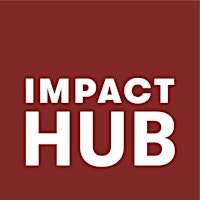 Impact Hub Amsterdam
Impact Hub Amsterdam is part of the fast growing global Impact Hub network of impact entrepreneurs and innovators with more than 16,500 members in almost 100 cities worldwide. Our purpose is to build a new economy that works for all, where impact is the norm. Our passionate, entrepreneurial team has already helped more than 4,000 companies to become more sustainable and make more impact.
Our work uses an ecosystem approach because the complex issues our society faces cannot be solved alone. They ask for collaboration. Our ecosystems focus on the food sector, circular economy, inclusive society, and fashion industry.
Through our ecosystems, startups, SMEs and organisations can activate their first steps in sustainability, get matched with innovative solutions to make a positive impact with their business, and accelerate their impact through capacity building programs.
---
No upcoming event