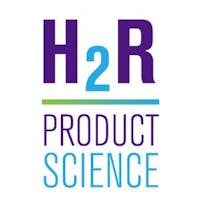 Holly Hester Reilly, H2R Product Science
Hi, my name is Holly and I'm the founder of H2R Product Science. I combine a decade of experience in startups and high growth technology companies with years of experience in scientific research to bring my clients a rigorous, research driven approach to developing their growth strategy and coaching their product teams. 
I've helped startups like YourBase.io and Plectica, high growth companies like MediaMath and Shutterstock, and enterprises like Weight Watchers and Toys "R" Us figure out which product growth opportunities they should pursue and build the teams to deliver on their goals.
---
No upcoming event