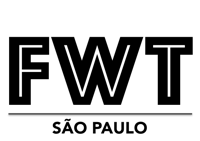 FWT São Paulo
The best way to get the best out of São Paulo!
here you can book in advance any of our tours:
São Paulo Food Tour
a gastronomic experience im São Paulo!
www.saopaulofoodtour.com
São Paulo Night Tour
a nightlife experience in São Paulo!
www.saopaulonighttour.com
Local work.
Local business.
Local tour-guides.
Local history and culture.
Local and real experience.
---