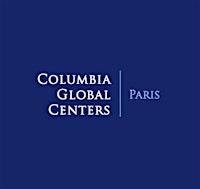 Columbia Global Centers | Paris
For nearly sixty years, Columbia University students and faculty have come to study, teach, and pursue their research at Reid Hall, an educational hub at the forefront of international education and cultural exchanges.
Today, Reid Hall is the home of several Columbia University initiatives: Global Centers | Paris, Undergraduate Global Engagement, Masters in History and Literature, and the Institute for Ideas and Imagination. This unique combination of resources is enhanced by the Center's global network whose mission is to broaden the University's engagement with the world through educational programs, research collaborations, regional partnerships, and public programming that addresses pressing global issues.
---