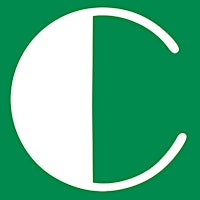 CASUGOL
"The duty of helping one's self in the highest sense involves helping of one's neighbours" – Samuel Smiles
CASUGOL is an international certification body offering a wide-range of professional training and certification programs designed for all industries and verticals.
Participants attending our programs will develop the skills and knowledge in their chosen area of professional, personal or academic interest. Programs are constantly reviewed by educators who are industry experts in their chosen field to ensure that they remain current, relevant and consistently high quality.
CASUGOL strives to be a contemporary international neighbourhood where individuals gather to learn, be inspired, share ideas, knowledge, and resources to acquire all that necessary to pursue and advance in a career of their passion. Training and certification programs are also being offered in 25 Countries including Singapore, Canada, France, Thailand, Vietnam and Malaysia through our global Certified Training Partner (CTP) network.
Empowering people to be their best by making education, knowledge, and resources accessible has always been our commitment. With programs that cover a diverse range of interests, participants can certainly learn update their knowledge, gain new skills, or unleash their creativity.
---